Kintivo
设计用于Microsoft SharePoint 的智能软件
以下是 "Kintivo Forms for SharePoint",如果您需要了解更多信息,您可以联系我们。


早应该配备有 SharePoint 的表单工具。
Kintivo Forms for SharePoint is a powerful SharePoint form building tool which will optimize your business processes. Easily design smarter and fully polished mobile friendly forms. No code required. It provides the tools for anyone to easily drag and drop an amazing form in just a few short minutes. Whether you're a secretary or the resident IT ninja, it can help you collect data without writing a single line of code.
Kintivo Forms for SharePoint empowers you to easily create new forms for both internal and external users. Build fully polished pre-populated SharePoint forms for posting new items to SharePoint Lists, or for updating existing SharePoint List items.
Drag n' Drop - easy drag n' drop form fields.
Conditions - show or hide sections of your form based on the selections of the person filling out your SharePoint form.​
Email - auto-email form submissions.
Smart Styles - use pre-designed themes, or take full control of your form layout.
Smart Captcha - built in anti spam-bot.
Mobile Friendly - responsive designs used for mobile friendly forms.
Default Form Fields - easily set the default values of form fields.
Smart Posting - post form data to locked down lists without having to grant read access to users.
Build Rich SharePoint Forms in 3 Easy Steps:
1. Drop it on a page.
2. Tell it which SharePoint list you wish to use for saving information.
3. Drag-n-drop the desired fields onto your new form.
With Kintivo Forms for SharePoint you have control:
You have full control over which fields are displayed on your form, the display order of the fields, and which fields are required.
You control which list the Smart Form posts to.
You control the landing page the user is redirected to after submission.
Easily design SharPoint Forms.

Auto-fill suggestions improve the end user experience when filling out forms.

Widgets add to the form building experience.

Dynamic Display Conditions

Dynamic Fields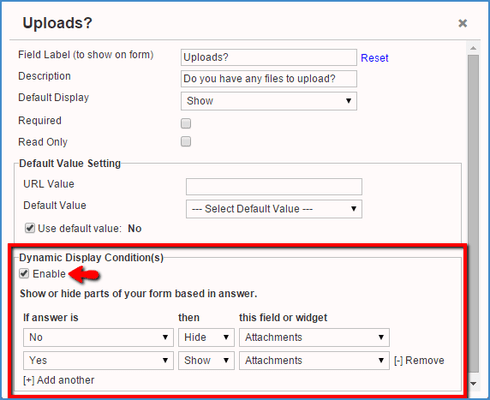 Mobile Friendly, Responsive, Smart and Powerful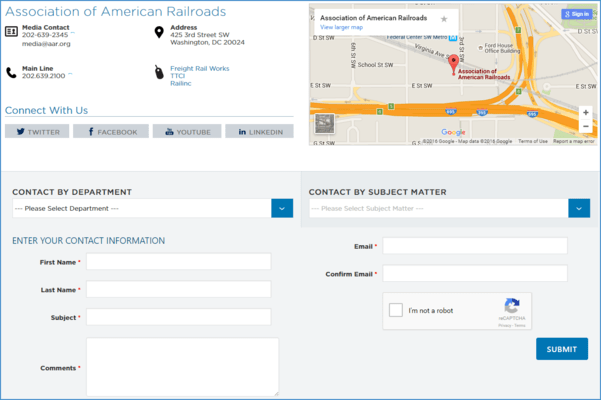 Preview Form Smart Styles